How to Invite the Sacred into Everyday Routine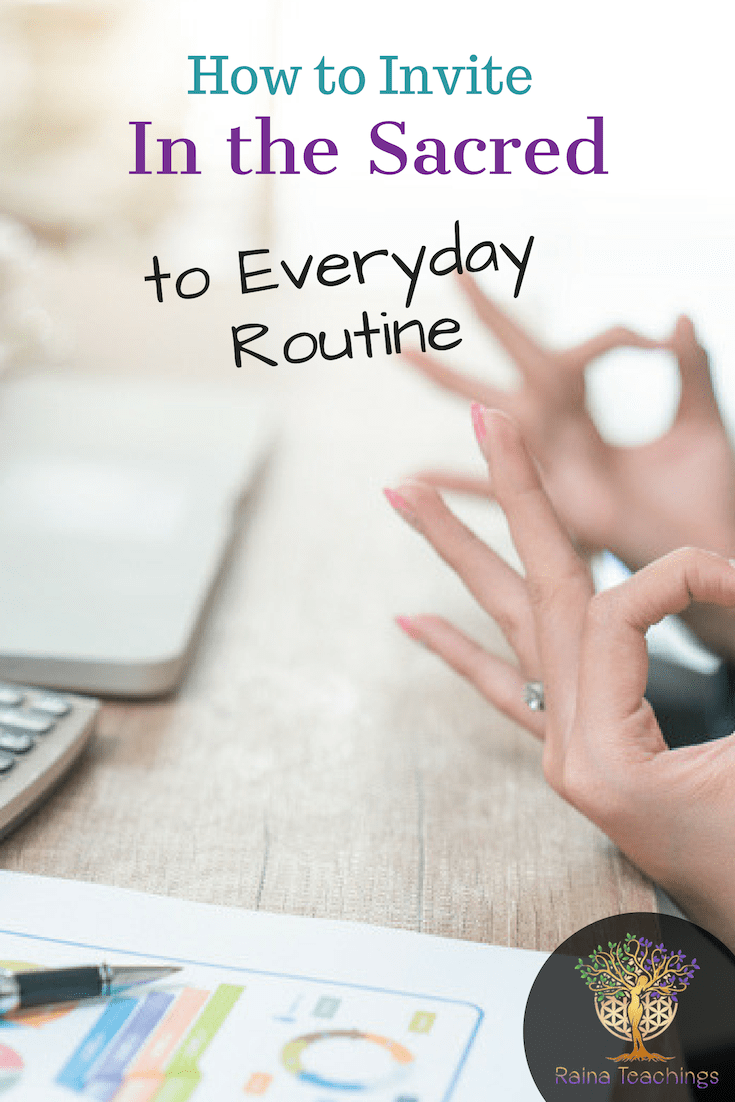 We often think we need to have a special place to meditate or to be sacred. What happens when we go outside of that space? Does it go away? Is there a way to live in that space even if we aren't in a sacred building or meditation?
Enjoy How to Invite in the Sacred to Everyday Routine with Raina! For both written and vlog posts visit our blog page here.
For the integrity of the channelling and information, I do not always create written version. I've left this in it's vlog/video form for your benefit.