Using Dreams to Awaken Your Intuition & Consciousness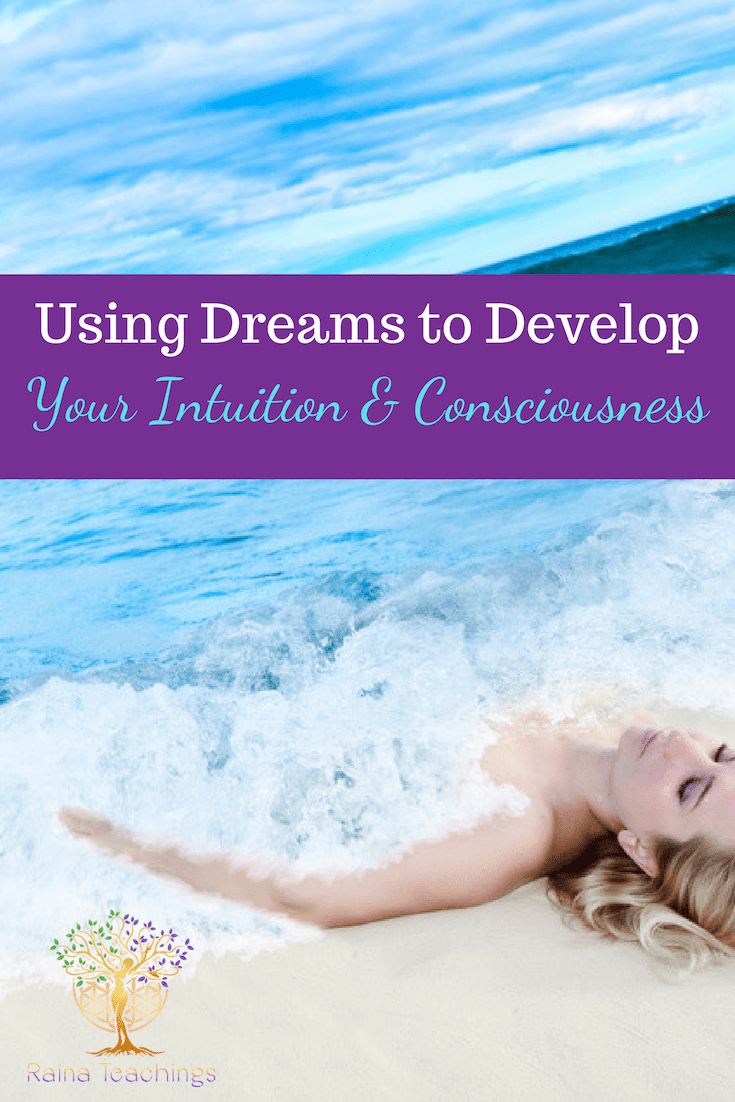 In this Vlog, Raina talks about the fabulous tool of your dreams. How to use them as a spiritual development tool, lucid dreaming and astral projection. The written version of this was not possible, so we hope you enjoy the video.
We also have meditations for sleep, lucid dreaming and astral projection to assist you in your night dreams, under the Raina Teachings Library HERE.
In Love,
Lori Camacho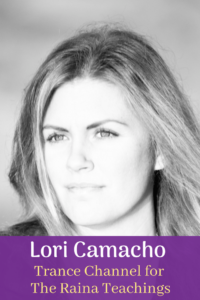 Trance Channel, Clairvoyant Healer and Spiritual Teacher, Lori Camacho, has been serving others with her gifts of clairvoyance and vibrational healing abilities since 2003. It was in 2007 that Lori began to spontaneously vocalize Raina, the wise consciousness she had memories of communicating with as a child. Together Lori and Raina have created many workshops, classes and writings.