How Astral Projection Is A Spiritual Tool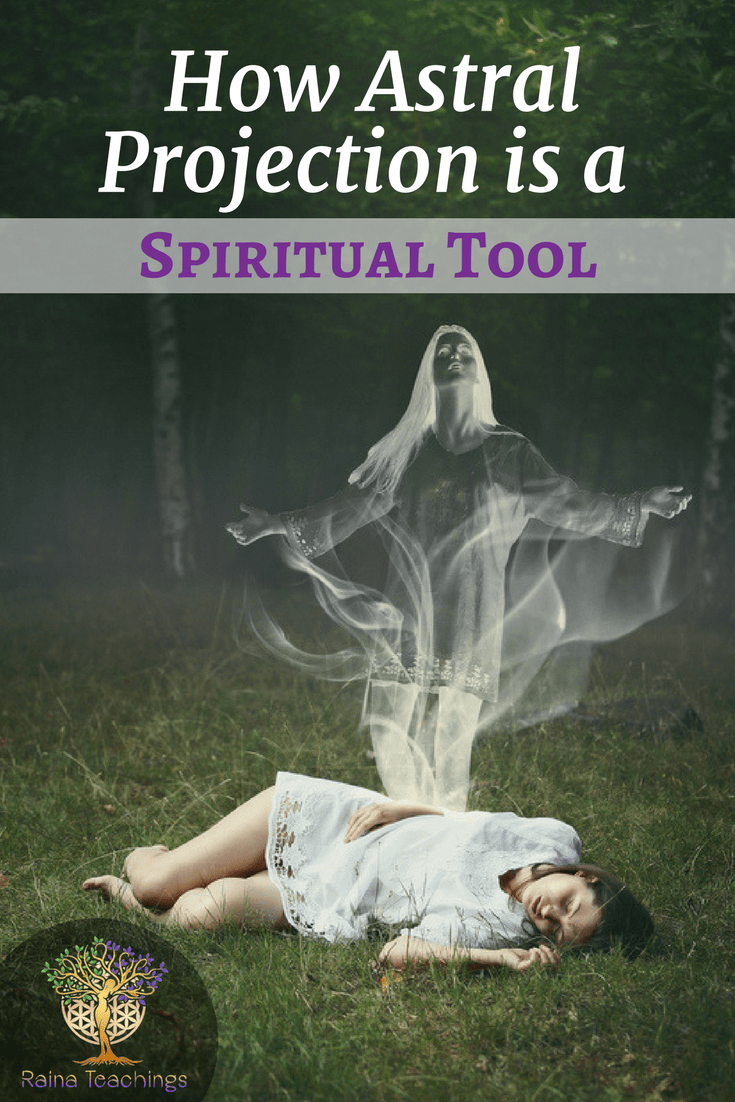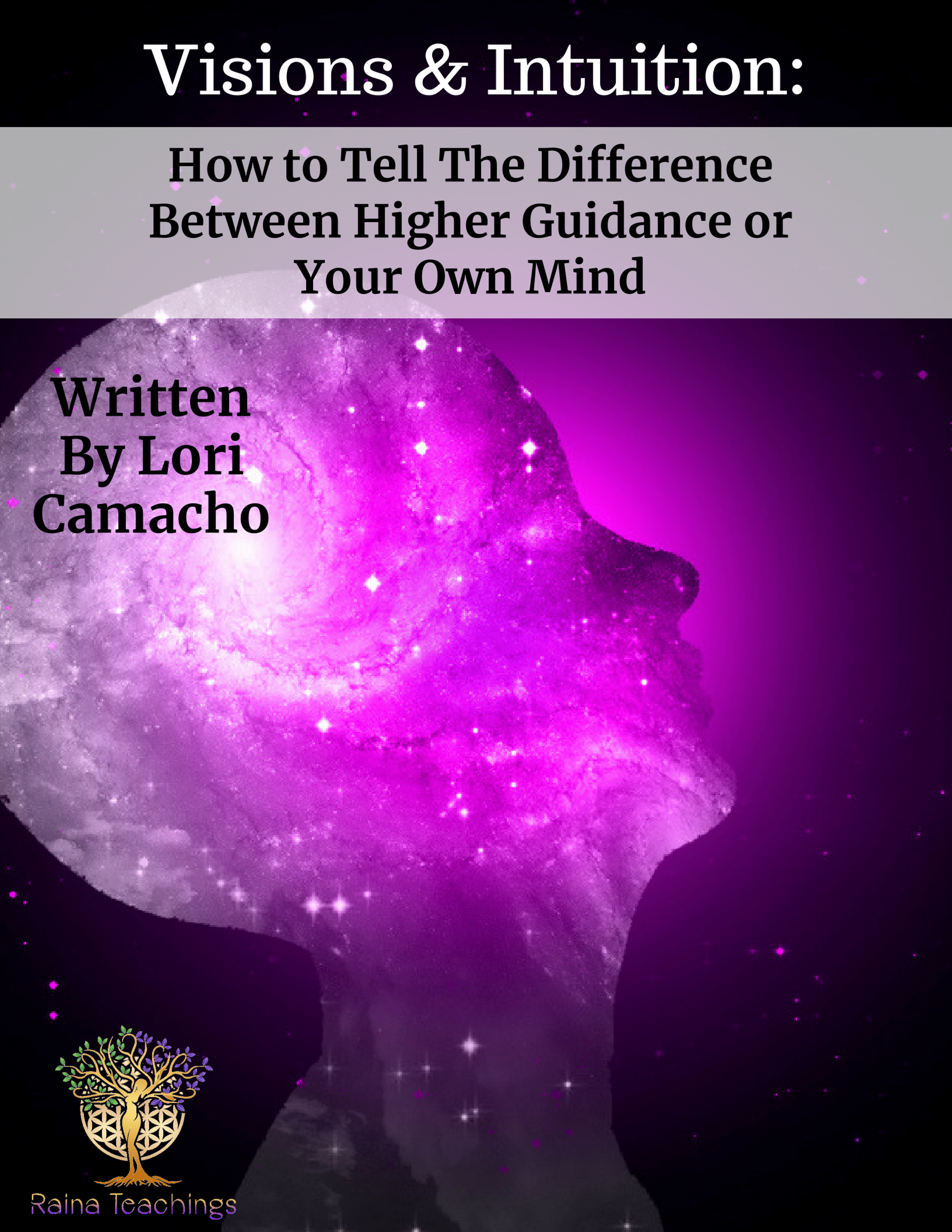 Receive Your Free Guide on
Visions & Intuition
Raina's most relevant resources
for living a magickal life!
Thank You! An email with a link to your guide will arrive in your inbox shortly!
Astral Projection was my very first spiritual development tool and quite by accident. I remember the first time it happened. I was twelve years old. I was reading a fictional book about twins that were separated at birth and used astral projection to visit each other. I was in seventh grade and only had my school library for books so I picked every spiritual sounding one that I could get my hands on. I didn't know it yet, but I was about to embark on my first spiritual awakening via Astral Projection.
I began ditching school just so I could stay home and read this book. I am also a twin, so I was fascinated by the prospect of these twins being separated and using astral projection and their twin connection to be together. It started with a wish. A wish I wished every single night. There were no instructions as the book was meant to be a story, not an instructional how to. I managed to turn it into a how-to book by willing it so. Finally, one night after wishing really hard to please have this experience for myself….it happened…
I was half asleep and starting to dream, or so I thought. Whoosh!!! Whoosh!! I heard this sound so loudly I could swear I was still awake. Then I was floating up through my ceiling and into the night air.
Before I knew it, I was flying over what looked like San Francisco. I began to feel a tug at my back. I knew it meant I had to head back to my body. I also saw a silver cord attached to me. Something I had heard nothing about. I thought it was great I had a "leash" so I didn't go too far. Suddenly I was back in my room waking up to the sun and realizing I had to go to school. I KNEW my experience was real. It would be 10 years before I experienced it again.
How I began consciously projecting
I got my own apartment at 22 years old and almost immediately began to experience many spiritual things. This would be my third awakening in my life. I devoured several spiritual books in only a few months, had acupuncture for the first time, started seeing spirits again and realized I wanted to re-visit astral projection.
But this time, with a proper "how to" guide. I had a myriad of subjects in front of me. Some books were about people's spiritual experiences, some were "how to" and some were self-help. I knew I needed knowledge. I had been having spiritual experiences all of my life and chose to use this time in my new apartment to really rip into the subject of metaphysics. If only I had known the amazing journey I was creating at that moment!
I credit my first experiences to a deep desire to understand this incredible inner world I was having and a need to give it expression. I read a book called Adventures Beyond The Body by William Buhlman. There was only one exercise in it that worked for me, but oh did it ever work.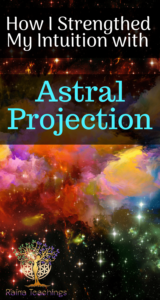 Astral Projection would become my first spiritual tool. I had no idea the amazing teacher it was. The exercises I was doing were also strengthening my ability to visualize and teaching me to meditate. All while preparing me to exit my body at will.
I worked with it only three times before I had my first exit. Some familiar things came back to me. The feeling of falling asleep, followed by a sudden awake feeling and a whooshing sound. At first, I got scared but allowed myself to stay in it. I left my body and found myself floating in space with colors beyond my imagination. It only lasted a few seconds before I was sucked back down to earth and into my body. I continued to practice every night until I was having nightly "escapes" into the spirit world.
I noticed that there was a man watching me from afar. Some kind of guide that seemed to be making sure I didn't wander off too far. I noticed lessons that would almost seem like dreams. I also wasn't in the astral realm. I learned later that I had gone further than that. I didn't have the typical experience of seeing my bedroom or immediate reality. I would get sucked inward and end up in a space like a place that I could navigate freely. I had to ask to see things clearly sometimes and any fear-based thoughts would send me barreling back to my body and end the experience.
I had absolutely no idea what I was doing. I only wanted some kind of teacher I didn't feel I could seek out in the physical world yet. I think back on these experiences and how much they shaped what I have become. I was shown things like a healing table and a place that felt like home. This practice opened my mind without any outside influences telling me what something should be or shouldn't be. Eventually, I sought out a meditation class and other metaphysical resources. I still cherish these early explorations and highly recommend them if you have a desire to teach yourself astral projection.
Raina and I have created an Astral Projection collection of meditations to assist you in achieving an OBE (out of body experiences).
In Love,
Lori Camacho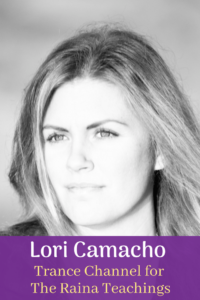 Trance Channel, Clairvoyant Healer and Spiritual Teacher, Lori Camacho, has been serving others with her gifts of clairvoyance and vibrational healing abilities since 2003. It was in 2007 that Lori began to spontaneously vocalize Raina, the wise consciousness she had memories of communicating with as a child. Together Lori and Raina have created many workshops, classes, and writings.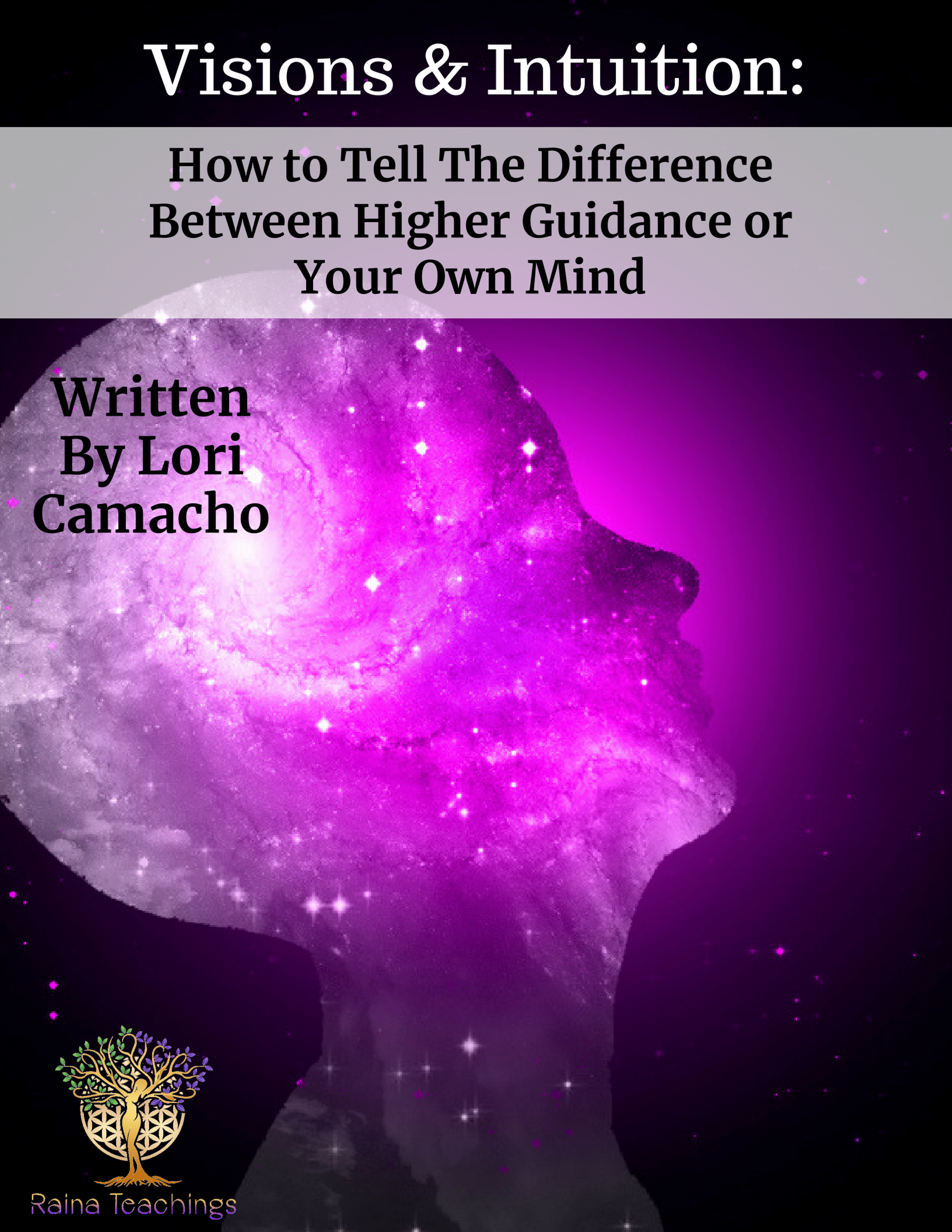 Receive Your Free Guide on
Visions & Intuition
Raina's most relevant resources
for living a magickal life!
Thank You! An email with a link to your guide will arrive in your inbox shortly!