Subscription Plans
A streaming subscription allows you to choose the amount of material you would like to have access to. Each subscription comes with an unlimited amount of viewing and listening time for the total available material for each plan.  This is a great way to access the Raina Teachings and be a part of our community online. Whether you are wanting to watch workshops, listen to specific meditations, or learn by one of our longer programs, an unlimited streaming subscription gives you a lot of different options for an affordable price. We add more material each month to each subscription. You will receive updates on new material and have something to look forward to every month.  When searching through our website, adhere to the color of your subscription to determine if you have access to the class you are looking for. Classes, meditations, workshops, PPVs and The Sage Programs can also be accessed for a certain amount of time.




*Single pricing is available as well for those that do not want a subscription.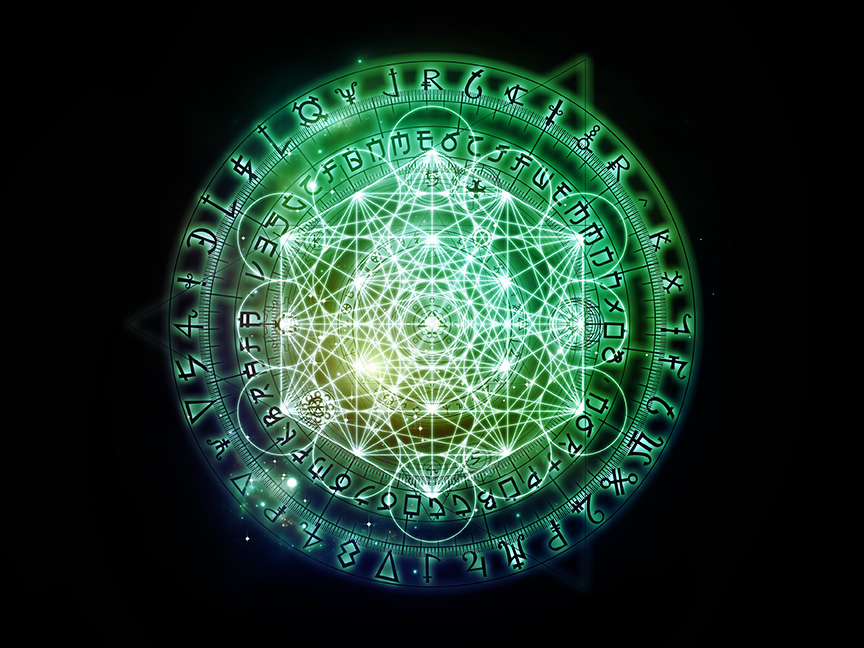 Apprentice
$15.99 per month or $188 per year
The apprentice subscription is a great place to start. You will have unlimited streaming access to the meditations section, as well as receive access to the meditation of the month. We add new material each month. Sometimes we just need a good meditation to work through something specific. The apprentice subscription provides a moderate range of meditations on different subjects.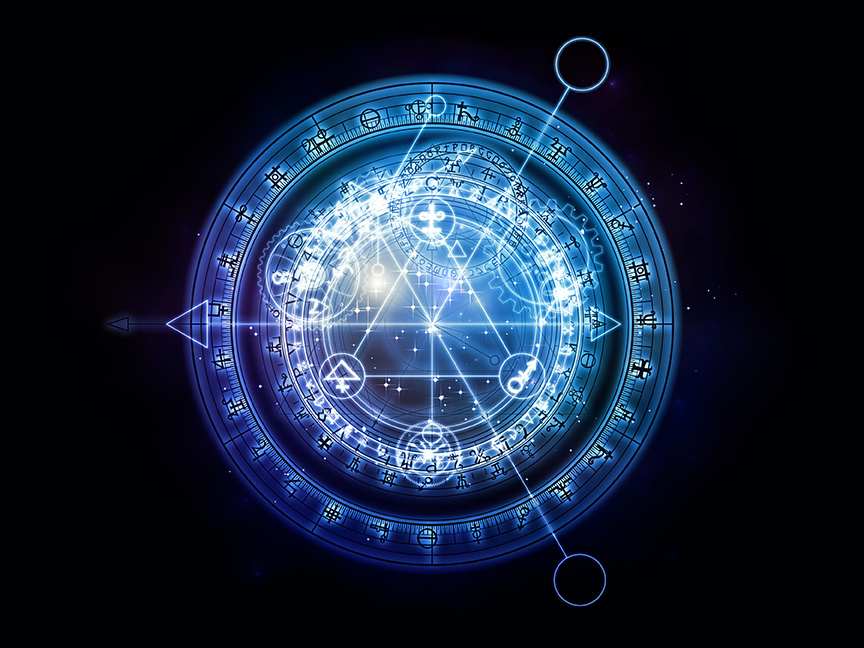 Dreamer
$39.99 or $444 per year
The dreamer provides unlimited streaming access to all meditations, shorter audio classes with excerpts from Raina's past workshops under Raina's Library accompanied by a meditation at the end and the six-week Learn to Meditate audio class.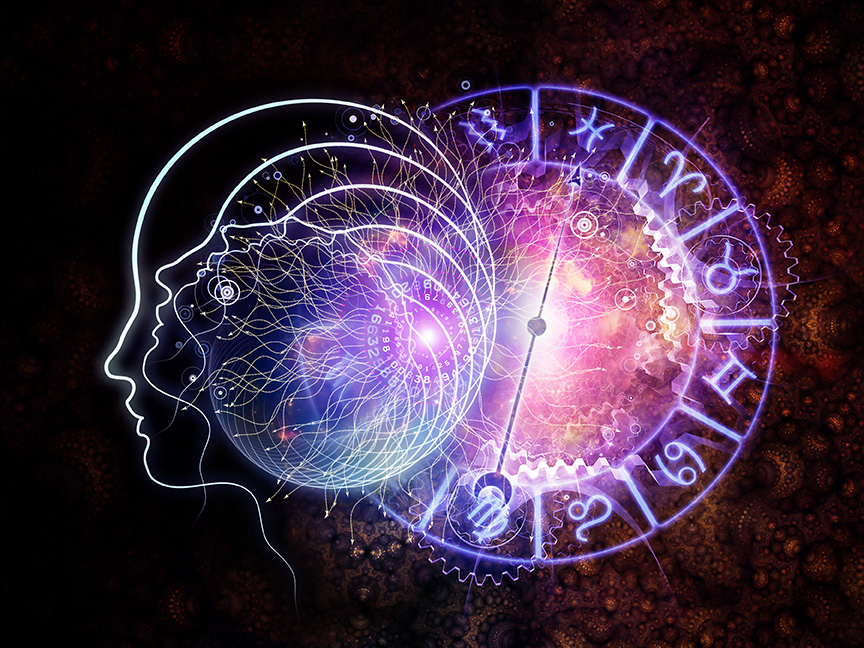 Magician
$89.99 per month or $999 per year
The magician is our most popular subscription. Access is granted to all that is mentioned in the Apprentice and Dreamer subscriptions along with access to the first 3 modules under the Sage Foundation Program, select but larger collection of video classes under Raina's Library, membership to our online private community forum and monthly live question and answer gathering with Lori and Raina through Zoom. An email will be sent out each month alerting you of the date and time of the live conference.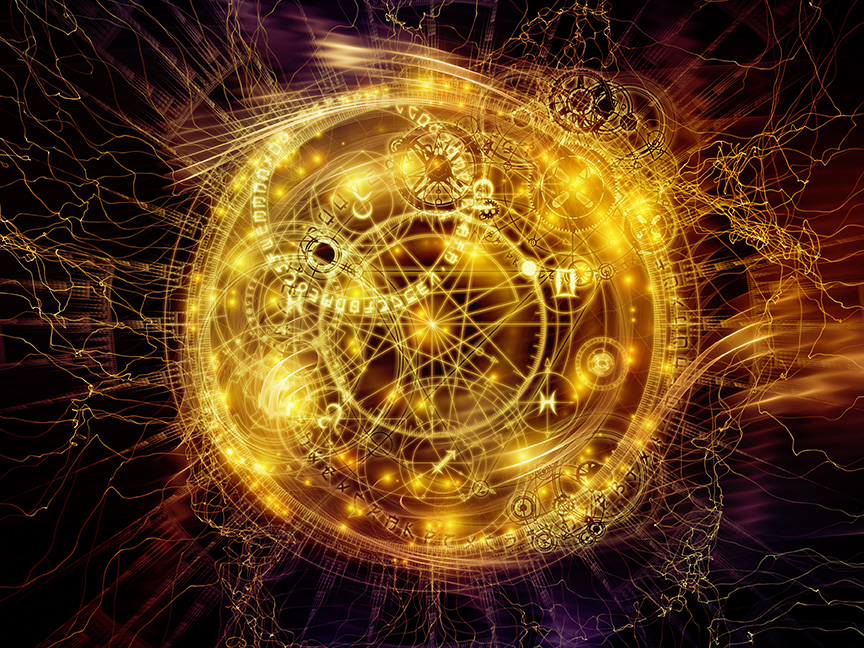 Alchemist
$189.99 or $2000 per year
The alchemist provides access to all that the Magician provides, plus full access to all of our longer Sage Programs, all video workshops under Raina's Library and select PPV's. Membership to our private online forum and monthly live Q & A on zoom with Lori and Raina are included.