Sage Clairvoyant Intuitive Development Program (Coming Soon)
Before Lori discovered Raina she was strictly a Clairvoyant. She did readings professionally for 4 years which developed the senses necessary to bring Raina in. Little did Lori know, she was being prepared for vocal channeling. Lori very much appreciates her intuitive sight and still uses it separate from her channeling when spirit calls for it.
This program further deepens the journey into Clairvoyant Seeing, psychic awareness and living intuitively. You will learn professional reading skills, have access to the forum to set up practice readings with other students and be a part of the monthly live Q&A with Lori online.
You will now begin to develop your "Clairs". Clairvoyance, Clairsentience, Clairaudience, Clair cognizance. Raina will guide technique meditations that will help open and strengthen your psychic abilities. This will in turn open up your intuitive abilities and prepare you for more advanced practices such as spirit communication and channeling. This program is done at your own pace although we do recommend regular practice each week as the classes are released. This can be taken along side the Sage Foundational Program. Both assist each other in each program.
Meet other students in the forum to practice your skills. It can be done on the phone as well as in person if you find someone that lives close to you.
Taught by Lori and Raina
Clair building exercises
Specific Meditations for Intuitive Development
Forum Membership
Online Live Q&A
Subscription Plans
A streaming subscription allows you to choose the amount of material you would like to have access to. Each subscription comes with an unlimited amount of viewing and listening time for the total available material for each plan.  This is a great way to access the Raina Teachings and be a part of our community online. Whether you are wanting to watch workshops, listen to specific meditations, or learn by one of our longer programs, an unlimited streaming subscription gives you a lot of different options for an affordable price. We add more material each month to each subscription. You will receive updates on new material and have something to look forward to every month.  When searching through our website, adhere to the color of your subscription to determine if you have access to the class you are looking for. Classes, meditations, workshops, PPVs and The Sage Programs can also be accessed for a certain amount of time.
*Single pricing is available as well for those that do not want a subscription.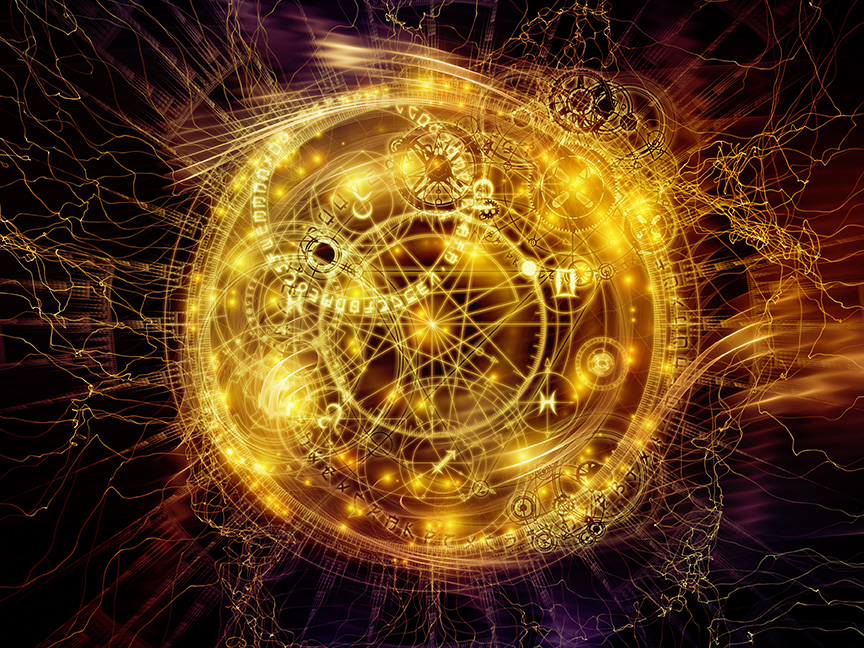 Alchemist
$189.99 or $2000 per year
The alchemist provides access to all that the Magician provides, plus full access to all of our longer Sage Programs, all video workshops under Raina's Library and select PPV's. Membership to our private online forum and monthly live Q & A on zoom with Lori and Raina are included.